Across the world, persons with disabilities and their families are more likely to experience economic and social difficulties. According to the UN, the number of persons with disabilities living below poverty line is higher, and in some countries double, than that of persons without disabilities.
NAD's Economic Empowerment programme is about ensuring that persons with disabilities in the target areas are economically independent, socially recognized and included in their community.
NAD has worked with Economic Empowerment programmes internationally since 1986, and with the iSAVE model since 2005. Today, we have an Economic Empowerment programme in Uganda.
Disability and poverty
Persons with disabilities experience that poverty and societal attitudes reinforces the barriers to education, employment and social life. The lack of social recognition results in them losing the opportunity to contribute to their communities.
As a result of their low economic status, many persons with disabilities are not able to access credit to boost their entrepreneurial aspirations.
Women with disabilities are even less likely to be employed or access credit than men, and many find themselves stuck in abusive relationships, being financially and socially dependent on their partners and families.
NAD's Economic Empowerment programme works to break this cycle of poverty through entrepreneurship training to persons with disabilities, capacity building of stakeholders, and inclusive savings and credit groups in local communities.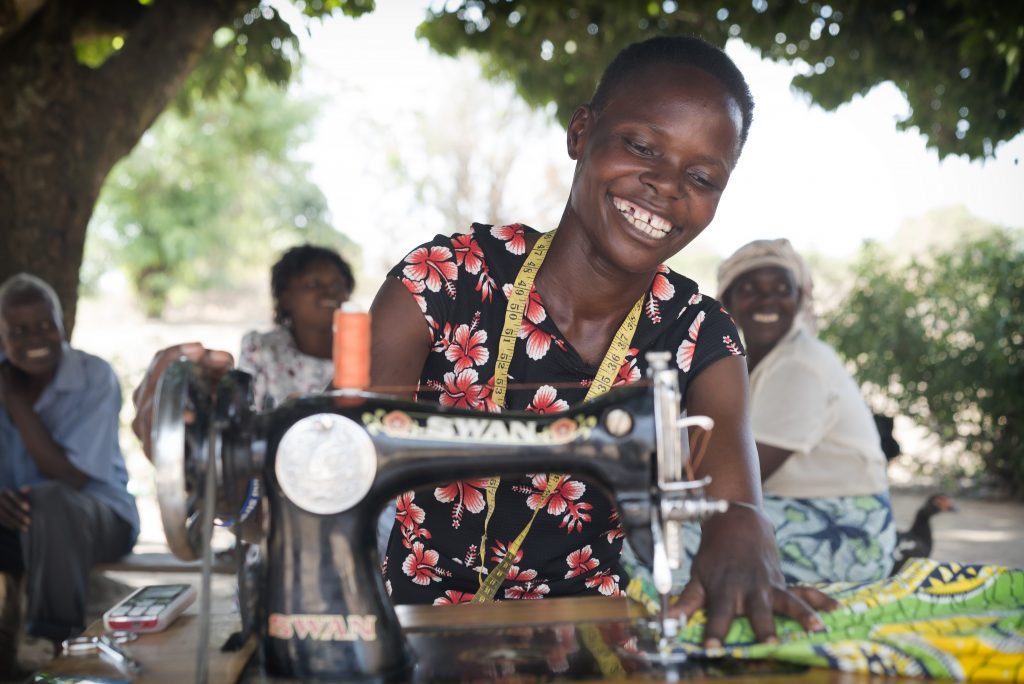 Our approach
NAD's Economic Empowerment programme uses the iSAVE model developed by the National Union of Disabled Persons of Uganda (NUDIPU), the Association of Microfinance Institutions of Uganda (AMFIU) and NAD.
iSAVE is an inclusive microfinance programme designed to remove the economic and social barriers to inclusion for persons with disabilities and their families. iSAVE aims at making persons with disabilities economically independent, socially recognised and included within their own communities.
NAD works with NUDIPU, AMFIU and local communities to support the establishment of iSAVE village savings and credit groups. The groups are member-owned and self-managed, and the participants are trained in how to develop and maintain a savings and credit group. To read more on iSAVE, go the programme's website.